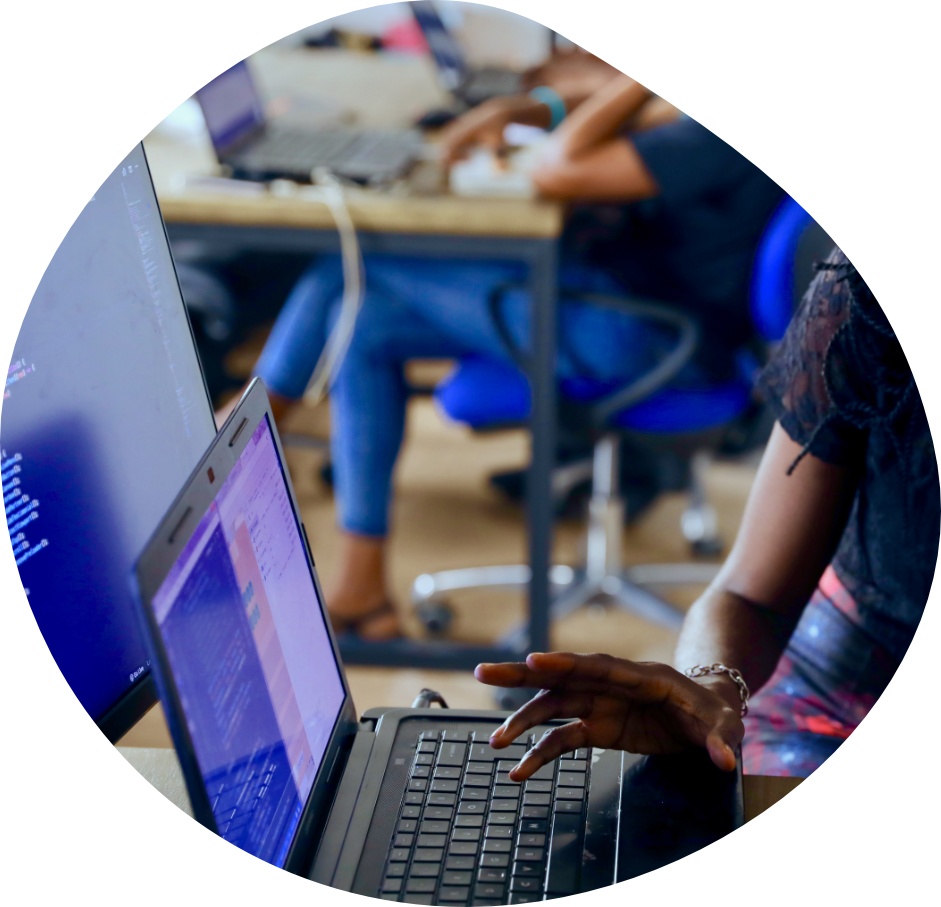 Train to enrich your
digital marketing skills
Take your marketing skills to the next level by mastering the basics of digital marketing. With this comprehensive marketing and business course, you'll learn everything you need to know about starting digital marketing and putting it before the right eyeballs.
MARKETING Matters
Good marketing means higher conversions
Learning the art of proper design will increase your revenue simply because good design converts visitors into customers.
Here are modules covered in the course
We've covered exciting topics in our modules
Meet your instructor
Hi! I'm Jonas. I have a degree in Mathematics from Oxford University and you'll be right to call me a bit of a coding geek.
After building websites for my businesses, friends and family, I soon learned that web development was a very lucrative career choice. I gave up my successful (and sometimes stressful) job as a teacher to work part-time and today, couldn't be happier.
I'm passionate about doing business online and I realised digital marketing skill is the heart of every online business. sooner enough I found another passion in digital marketing, I took every course I could lay my hands on and had coaches who guided me as I learnt the ropes.
After 10 years of crushing businesses online, I present to you digitalmarketingdev.com.
Start putting your product/services before people searching for them.
Learn how to use digital marketing trends for yourself or your business.
Start crushing internet marketing today.
Learn how to start and grow your business with best internet marketing trends.